About Beau Vines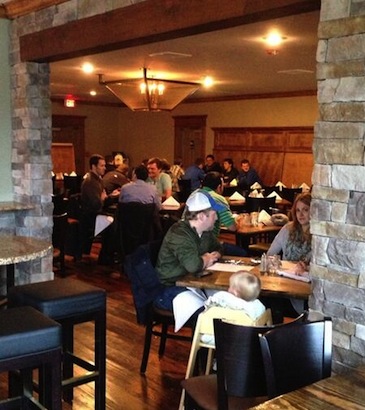 Located in scenic Ruston, Louisiana, Beau Vines Steakhouse is a welcome addition to the area's dining scene offering a fine dining interpretation of the classic American steakhouse with hints of Creole influence throughout the menu. Featuring a variety of classic cuts such as the Bone-In New York Strip, Ribeye and Filet Mignon, we specialize in premier cuts of Beau Vine chargrilled to perfection over an open fire.
Beau Vines proudly serves a well-rounded selection of wine and unique specialty spirits to satisfy any taste bud. Whether you're in the mood for a seasoned steak or a selection of seafood or pork, our wine list offers an array of selections from around the world for everyone from the novice to the wine connoisseur to compliment your selection.
No matter the occasion, it is always our pleasure to be your favorite local steakhouse.